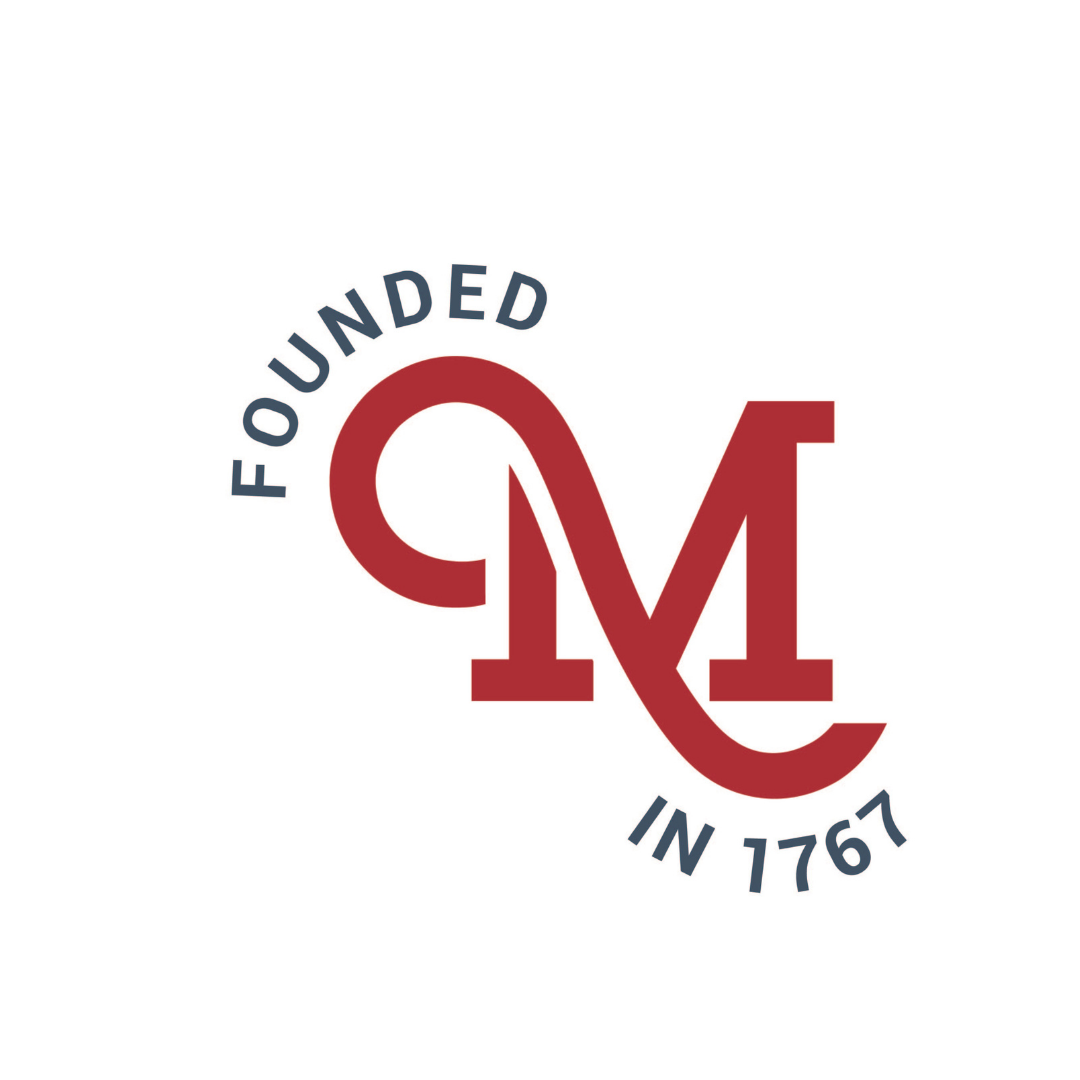 21 Mar

SEEKING ARTIST: Public Art Project
Opportunity
With support from public and private funds, Main Street Middletown, MD Inc is seeking an Artist/Team to design, fabricate, and install public art in our historically significant downtown district.
Project Vision & Goals
Main Street Middletown, MD Inc wishes to add vibrancy and delight to our downtown through public art.
Main Street Middletown's Goals:
Utilize public art as a means of creating a warm welcome to our downtown that is respectful of our historically significant history and building fabrics
Art that is interactive is highly desirable.
Encourage residents and tourists to visit and appreciate all our downtown offerings
Engage dialogue with the community about art and how it can enhance public spaces.
About the Main Street Middletown Program:
Main Street Middletown, MD Inc. is a 501c3 organization that works to enhance the sense of place, quality of life, and the economic vitality of Middletown and to revitalize, preserve, promote, and support the historic downtown area by working with residents, businesses, local elected officials, and regional and statewide partners.  In other words, we work to make the downtown aesthetically pleasing and welcoming, as well as recognize our historic buildings for their unique characteristics.  We build relationships with our downtown businesses.  We encourage cross promotion, find technical resources, and provide group advertising opportunities.  Moreover, we host multiple downtown events to bring people to visit our beautiful downtown.
Project Eligibility:
All professional artists living in the mid-Atlantic region are eligible to apply, however, no travel compensation is available.
Selection Process:
Up to 5 finalists will be chosen by the Selection Panel to develop a detailed proposal.
Budget:
$12,000
This covers the artist fees and related expenses for design, supplies, fabrication, insurance, transportation, travel, permits, and installation.  Any fees incurred for design/artwork, engineering, electrical, infrastructure modifications and assistance from the contractors shall be the responsibility of the artist.
Submission Procedures:
Applications must be submitted by May 9, 2022 to BAxilbund@ci.middletown.md.us.
Cover Page with Name, Address, Phone, Email, website, social media handles.
Estimated Project Budget: The estimated budget should include all costs associated with the proposed design (artist fees, fabrication, installation, etc)
Statement of Interest: Please state why you are interested in this project and how your experience and approach would benefit this project (1000 characters maximum)
Resume or CV: Please limit to 5,000 characters including spaces
References: include at least three (3) art and or design professional who have detailed knowledge of the Artist's work. References must include contact name, organization/affiliation, address, telephone number, and e-mail for each reference.
Examples of Previous Work: include at least 5 JPGEG images with a maximum of 8 jpeg images. Only ONE (1) image per JPEG; no composite images.
The applicant certifies that the information contained in the application, including all supporting documents and attachments is true and correct to the best of his or her knowledge.  Any fraudulent statement made in the application will be grounds for denying a commission.  Main Street Middletown, MD Inc. reserves the right to reproduce images of Finalists' proposal for its own print, digital, promotional, and marketing needs.
Finalist Selection Process:
The Selection Committee will review all applications and select as Finalists five (5) artists.  Finalists will be selected based on the following criteria:
Aesthetic Excellence – the aesthetic quality of the artwork upholds the principles of art and design excellence, originality, and innovation
Artist Experience – Experience in creating public art of similar scope and scale
Understanding of the Project – Based upon the Statement of Interest
Final Design Selection:
The five (5) Finalists will be interviewed and will present their design proposal to the Selection Panel.  Finalists will be evaluated during the interview based upon the above criteria as well as the following:
Relevance/Theme – the proposal must be appropriate to the site
Feasibility – the proposals must be able to be completed within the allotted budget and within the time frame (complete by April 2023).
Artist Award and Contract:
The selected artist will work closely with the Main Street Manager and submit a detailed budget for approval.  The selected artist will be required to carry liability insurance and name Main Street Middletown, MD Inc. as additional insured for the duration of the project.
The artist shall retain intellectual property rights.  Main Street Middletown, MD Inc. shall have the unconditional right to retain the proposal materials (drawings, illustrations) as part of the proposal commission, whether or not the artwork is selected for implementation.  Full credit will be given to the Artist if a proposal is disseminated by print or digital means.
If utilizing the proposal for future public art applications, the Artist shall give credit to Main Street Middletown, MD Inc.
Selection and Production Schedule:
RFP Application Deadline:  5:00pm on Monday, May 9, 2022
Selection of Top 5 Applicants: May 23, 2022
Finalist Selection Process:  Interviews 1st Week in July
Artist Award and Notification: By July 15, 2022
Artist Contracting Phase: Summer 2022
Questions and Inquiries:  All questions and inquiries must be in writing and directed to Becky Axilbund at BAxilbund@ci.middletown.md.us.