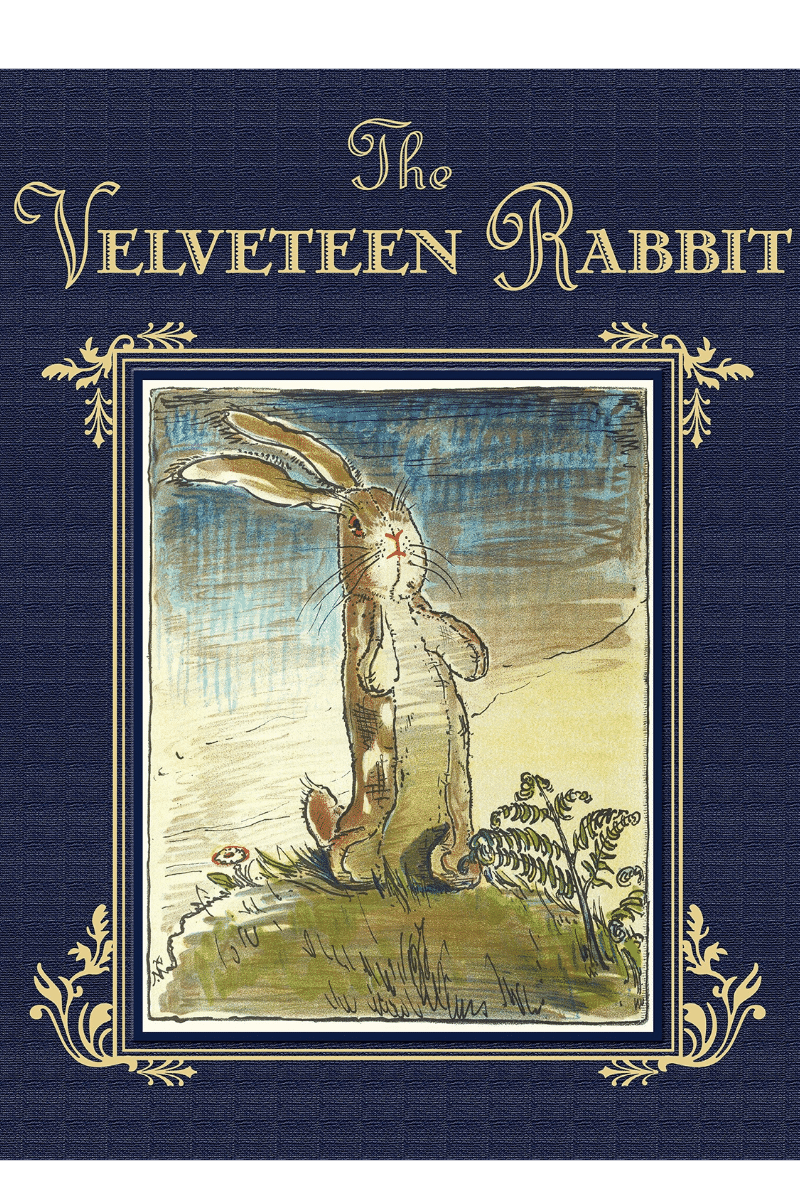 31 Jul

August 2022 – The REAL Deal

We're going to get a little bit personal here.

I'm the Main Street Manager and have been working in Middletown since 2011. This past year has been trying for me with health issues – and not just my own. As humans, we all go through good times, bad times, sickness, and health.

Through my job, I do get to know a lot of people in town. I admire the business owners for their enterprising, entrepreneurial, creative, and super friendly attitudes. I admire the many volunteers who have full time jobs or busy grandparents who carry childcare responsibilities, or retirees who are willing to share their hard-earned knowledge. Then there is the Burgess (our version of mayor) and the elected Commissioners who really put community first and make tough decisions that will influence the town for years to come. The coworkers at Town Hall are the most talented bunch of people I have ever seen grouped together.

Even with all of that said, I was still most pleasantly surprised during my medical leave of absence to get call after call, cards, text messages, flowers, meals, and get-well messages, from so many people! These folks are not my blood relations, or my church congregation where the expectation for support is a bit higher! This is where I work.

I've always known Middletown was special. I've always known the people were awesome. But to receive this outpouring of support just made me fall in love with Middletown all over again and to a deeper level. The Middletown Community is more than just "special" or "nice." Residents sometimes say we live in Mayberry or Whoville, but I think a better description is that Middletown is REAL (like in the Velveteen Rabbit). It's the real deal!

Sure, we have a storied history, beautiful homes, unique businesses to take care of everyday needs, special occasion events almost every month, sunsets that look like watercolor paintings, restaurants to fill our bellies with delicious and nourishing food, and fantastic schools. But it's truly the people that occupy these spaces that makes Middletown such a treat.

Come visit. Stay for a while. Soak up some local flavor in town and in the surrounding valley. I'm positive you'll meet genuine, friendly, caring, and people that'll make you want to come again and again.