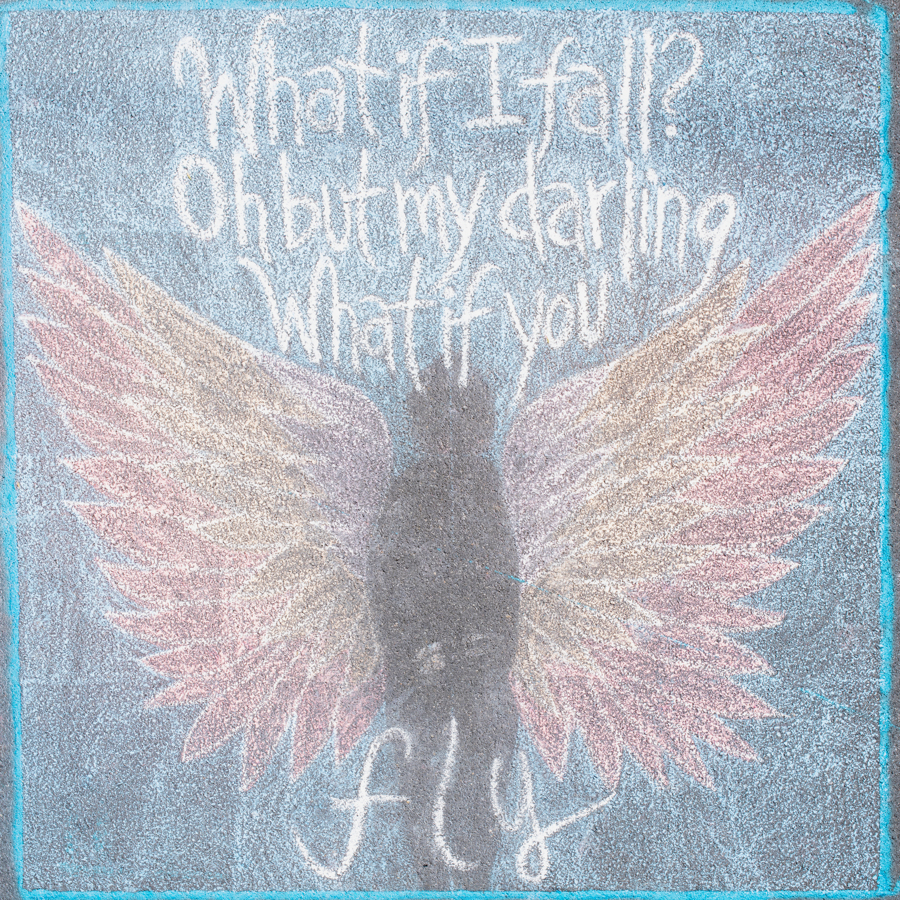 06 Apr

Coloring Main Street Middletown

Hi Friends!  April is a transition month – from the cold winter to the earliest hints of spring, we file our taxes (and promise to do something better/different the next year), and start thinking of planting gardens, end of the school year, and somehow our attentions shift from the inside to the great outdoors and exploration.  We invite you to explore Main Street Middletown during April!

We're once again hosting Coloring the Street on Saturday, April 23 which is a delightful way to spend the day.  This event is truly all about feeling relaxed, good and positive!
Join us for Street Yoga
Coloring in the Street starts off with a pre-party. Join us at 9:30am to partake in Street Yoga!  Led by Carla McAdams from Mountain Spirit Yoga, we'll stretch our bodies and open our minds to the coming day to inspire our creative energy. Don't miss this fun opportunity and reserve your space now.
Get Creative on Main Street
After yoga, we will get busy creating.  Yes – we actually color on the street!  Kids, adults, new artists, and professional artists are intermingled to create a full block of original drawings, doodles, and even a few lined poems are part of the mix.  Spaces are limited, so please reserve your square!  If your speed is less about stretching on the street, we have art demonstrations, specialty vendors, and the Imagination Station, featuring Selfies with Baby Goats, all to explore at your leisure.
Eat, Drink and be Merry
While you're enjoying the creative process, be sure to take time to visit the wine garden to sip and sample Orchid Cellars finest fares.  Acoustic music will provide a pleasing backdrop without overwhelming pleasantries exchanged with friends, neighbors, and visitors.
Some events can feel overly busy, or too loud, or too crowded. Not this one! This event is meant to be a relaxing day in Middletown to transition from our cozy winter shells, to exploring the great outdoors.
Enjoy this visible feast of color, reconnect to the simple pleasure of shopping locally, and explore the possibilities that abound on Main Street Middletown.