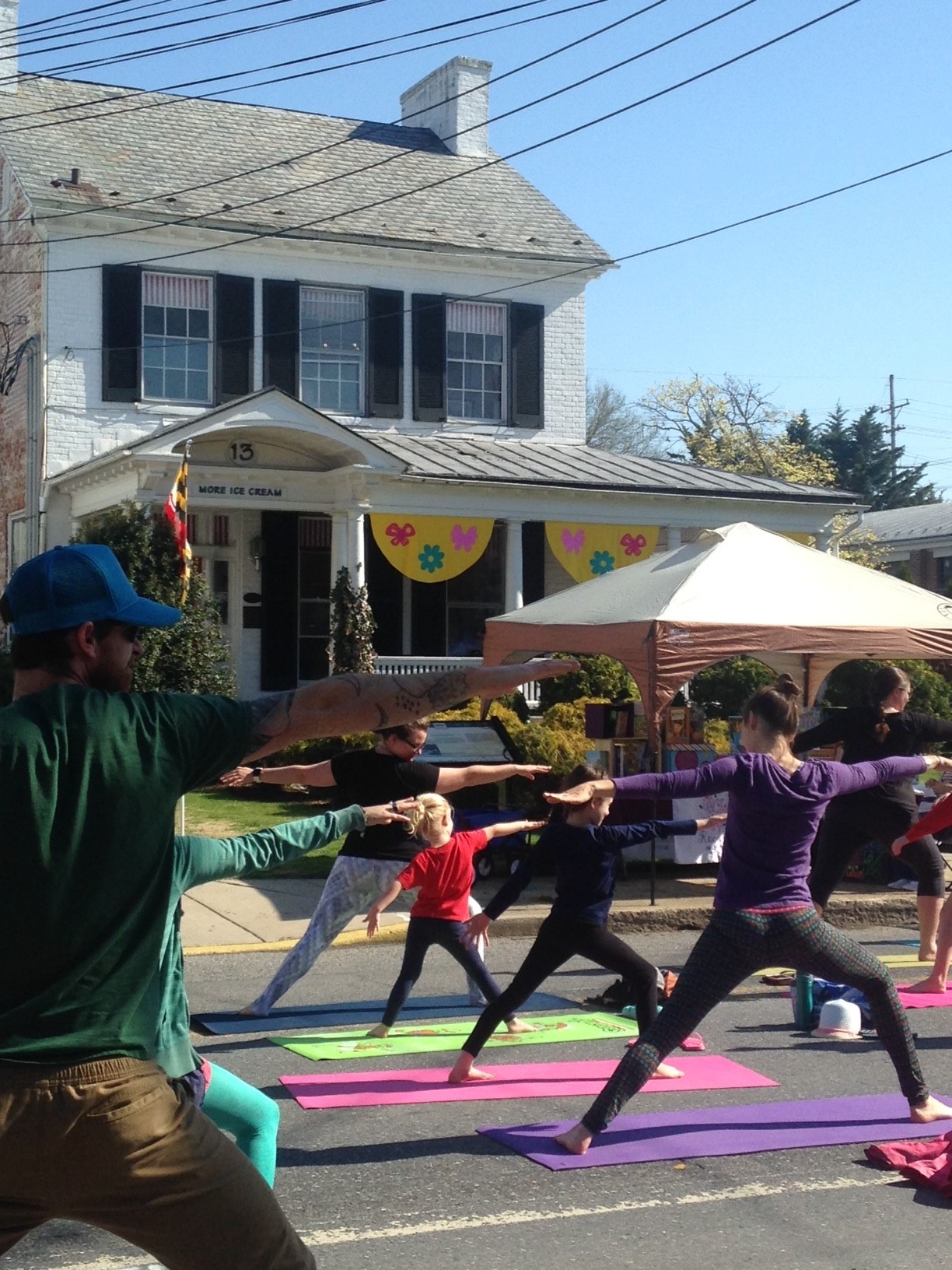 04 Mar

March into Middletown

March in Middletown may seem quiet, but we're all preparing for our calendar full of outdoor events.

Main Street Middletown has a full plate working on several projects – the rehabilitation of 19 West Main Street. This turned into a longer process than we anticipated because of COVID, so we all have to give ourselves a little bit of grace, and know that things are looking up!  It was this time last year that we started the amazing work of creating a stable and up-to-code foundation. We're now getting permits pulled, materials, ordered, and work can start as soon as these two last items align. We thank you for your patience as we move towards getting these two buildings preserved for years to come!

Did you see all the events on the Calendar you received in the mail? We're also planning out events: Coloring the Street is right around the corner, scheduled for Saturday, April 23, 2022.  We're so excited to bring this fun-for-the-family event back to Main Street. The morning starts off with Yoga on the Street, followed by day full of creating artful masterpieces up and down Main Street. Join in the fun by reserving your space now, and create along side professional artists.  Music, specialty vendors, and art themed activities will be offered from 10am to 3pm.

3rd Thursday's on Main Street is a joint effort between Main Street and business owners to band together, stay open late one night a month to meet and greet customers, and discover Main Street Middletown in the evenings. The 3rd Thursdays start in May and run through August.  Each month will bring a new sale, special, or little extras to add to the fun!

Of course, we always look forward to Vintage Vehicles, starting in its 4th year. This is a must-see-to-appreciate the great variety of automobiles that have traversed the Old National Road (our Main Street) for 100-years.

New this August, the Town of Middletown and Main Street are partnering to bring a free concert series to the Middletown Park (off Coblentz Road).  We think this will be a perfect way to wind down the weekend, and wind down the summer with picnics in the park, live music to sing along with, and fun for children.

And this is just a summary of Middletown's schedule of events!  Browse our website for more things to do and see in Main Street and in the Valley.

As always, we Welcome you to the Valley!