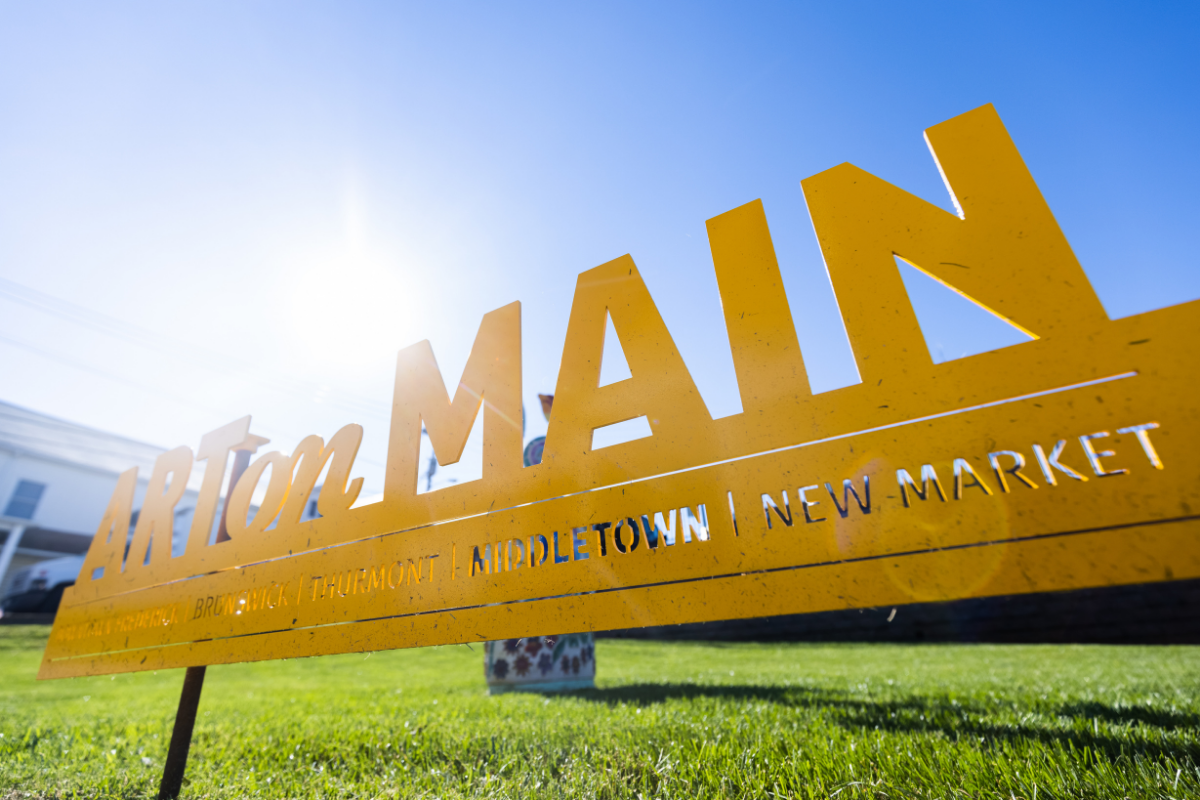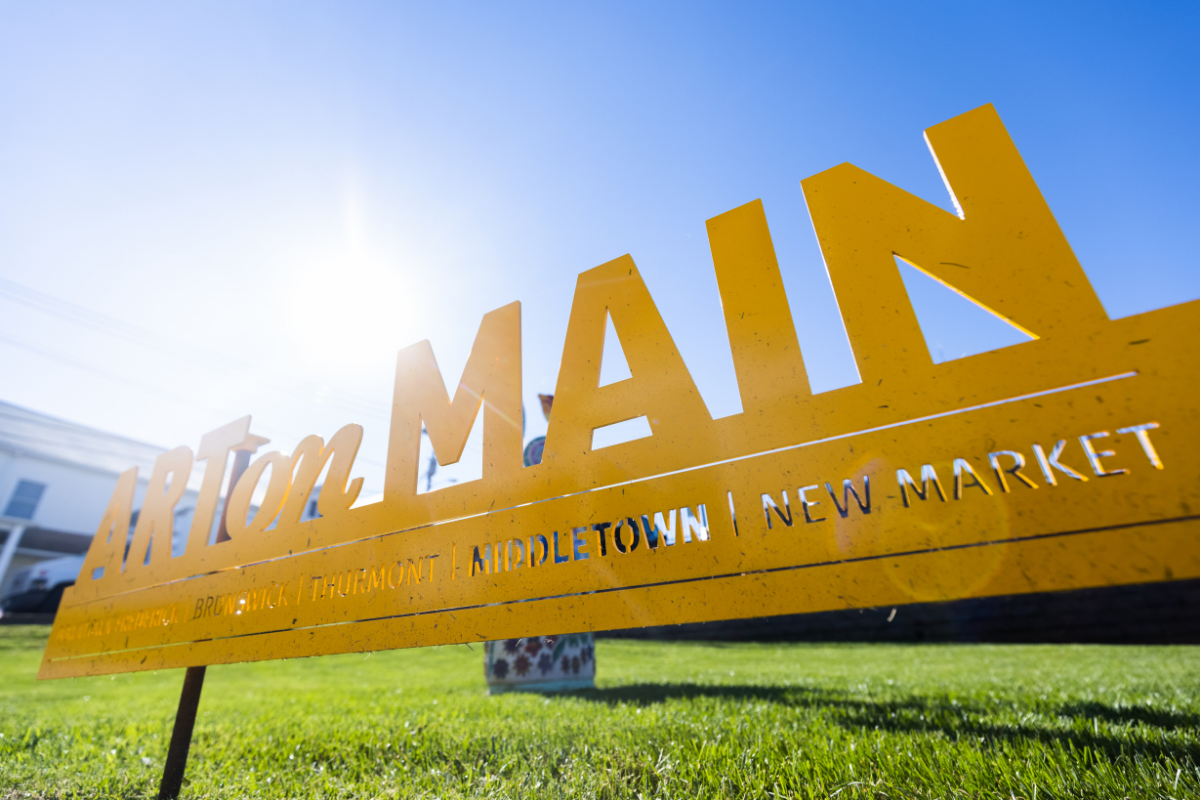 28 Apr

May in Middletown

Hi Friends! Thank you to everyone who came out for Coloring the Street. We had a fantastic time and loved to see all the bright creativity. And don't worry if you missed this event, we have more fun things to do, see, and experience downtown.
High School Art Stroll Down Main
For May, we want everyone to come downtown and check out the newly hung art scattered in our Main Street windows. This is our 2nd High School Art Stroll Down Main. Our talented high school students gathered some of their favorite photography pieces to showcase. Attached to each piece is a QR code that you can use to access a Google voting form to choose your favorite. The top three vote winners get a cash prize, as well as getting their work hung at our local Gallery at Wren's Nest (104 West Main Street).  Art work can be viewed throughout the month of May.
3rd Thursday
We also have a new initiative that started as an idea from one of our local businesses –3rd Thursday! Stay open late night once per month to make it easier on clients to get downtown after work. Sometimes we all just need a little more time. Thursday evenings coincide with our fabulous Farmer's Market, so it will be easy to hit the Market and take a quick stroll to Main Street. The 3rd Thursday initiative starts May 19th and will occur in June, July, and August.  Each month will feature a small activity or shopping theme, along with business specials just for those evening hours.  Meet us at the Farmer's Market where you can start your 3rd Thursday downtown adventure!
May Events
In May we also celebrate Moms, graduates, go to prom, and look forward to Memorial Day weekend. We have a variety of shops and restaurants to find a special way to treat Mom and celebrate graduations.  We have the market cornered on getting ready for prom!  From Hello Gorgeous!, Serenity Salon, Nails by Mary, and photography with Jennifer Riley, we can get you in tip-top prom-ready easy-peasy, and the photos to mark the occasion.
Memorial Day Celebrations
We have two events to mark Memorial Day weekend.  The first is the Memorial Day Celebration in Memorial Park on Saturday, May 28 from 11-2.  Bring a picnic basket, enjoy the sunshine, chat with your friends and neighbors and let your kids have fun in the moon bounce, dabble in crafts, and play seasonal games in our beautiful park.  The second event is new this year.  The Town of Middletown is hosting a special Memorial Day Commemoration on Monday, May 30th, also at Memorial Park, at the War Memorial.  This event will start with patriotic music performed by the Rohrersville Band, a ceremonial laying of wreaths, the rededication of the World War I monument, and tribute paid to Middletown's Fallen Heroes.  This even is sure to bring a tear to your eye and make your heart swell with pride for these brave Middletown souls.
As always, all are welcome to the Valley!  We look forward to seeing you soon.